RESOURCES & DOWNLOADS
TIME IS MONEY
How to increase Sales Win Rates
Webinar with Pascal Persyn, CEO at Perpetos,
and Deva Rangarajan, Associate Professor at Vlerick.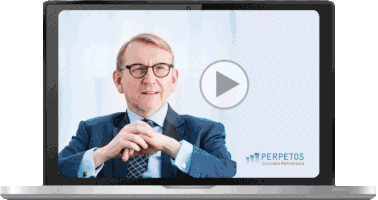 Only 54% of sales people today attain their quota
Whereas both sales and management agree that sales are not spending enough time on core activities
So which activities are consuming so much of our precious selling time and how can selling time be improved?
And how can we surround sales with a team that helps to increase their win rates
This calls for a new way of managing and supporting sales people. In this webinar, Pascal Persyn will cover the principles to build a world class sales team.