TALK to an EXPERT
START BUILDING YOUR
SALES ACADEMY TODAY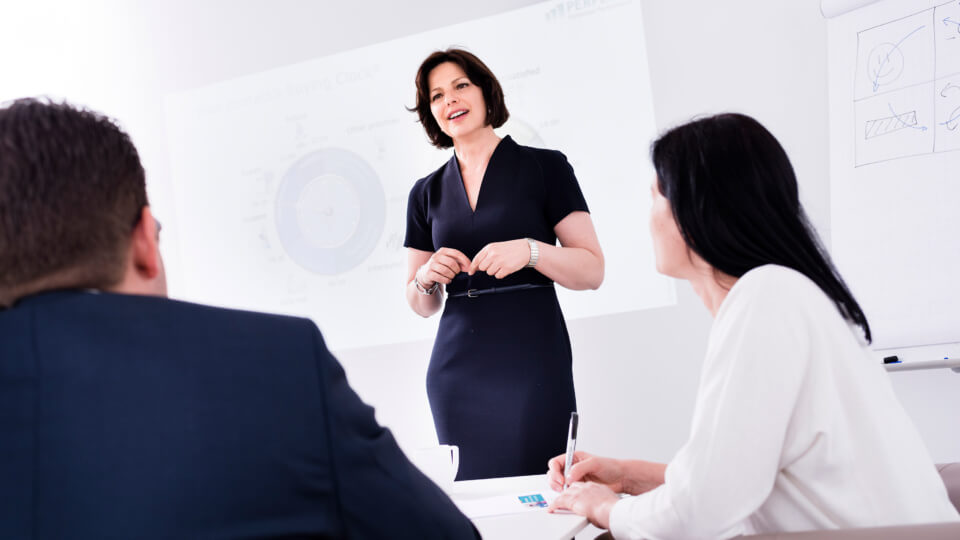 Get your commercial teams ready to compete in the digital era
The digital age requires an agile learning environment supporting continuous learning.
A Sales Academy integrating spaced and mobile learning will help you compete, build the required capabilities, knowledge and skills.
As a leader for commercial excellence in the digital era, Perpetos has been setting up Sales Academies for national and international companies who want to implement a "one way of selling" across their entire commercial team.
Whatever your specific needs are, get in touch with us and start improving your commercial capabilities today.